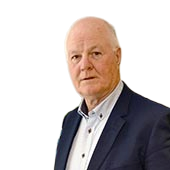 Gerry McManus Chairperson of the Board of Directors
Gerry started his working career in Sligo with the Italian multinational Snia in 1970 and was responsible for procurement and logistics.  In 1983 he formed his own IT Company, Compupac, with his partner Michael Vickers.   He is a former President of Sligo Chamber of Commerce, a former Board member of Sligo Leader Company and a former Trustee of County Sligo Golf Club.
Gerry served for 12 years on the Governing Body of IT Sligo where he was Chairperson of the Internal Audit Committee and Vice Chairman of the Governing Body.  He is currently Chairperson of the Friends of Sligo University Hospital and former Chairperson of the Patients' Forum and the Research and Education Foundation of Sligo University Hospital.  He served as Chairperson of Internal Audit Committee Saolta University Health Care Group in his previous term on the Saolta Board.

Mary Dunne
Mary, a Tullamore native, has extensive experience working at Executive level in Health Care management in a variety of NHS organisations across the UK.  She was the Board Executive Director for Nursing Services at London's Frimley Park Hospital N.H.S. Foundation Trust from 2001 – 2012, and more recently she was the Director of Nursing and Clinical Services at the Bons Secours Hospital in Galway.
Mary now works part time as an Independent Advisor / Assessor with the UK's Care Quality Commission (CQC) assessing NHS organisations compliance with National Standards.  Mary holds a Masters in Management.  She is a member of  the Board of Directors of the Bons Secours Health Care Group since September 2018.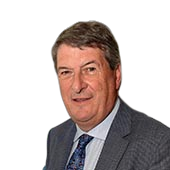 Dr. Brendan Day
A senior partner of a large medical group practice in the semi-rural area of Turloughmore/Claregalway, Co. Galway.  Brendan is a founder member of the ICGP, former chairman of the MICGP examination board and was an examiner for the MICGP from 1986-2006. Dr Day was president of the ICGP in 2010. He was an external examiner for the UK MRCGP from 1986 -1998 and for the General Practice postgraduate examination board in Bahrain from 1994-1998. He was appointed by the Minister for Health to the first Saolta Board from 2013 – 2017.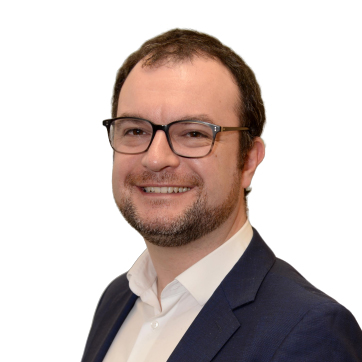 Dr John Morris
A GP based in Galway City who brings a broad range of experience to the board with a background in clinical research, international public health and medical politics.  John has worked in the past with Medicines Sans Frontiers, the World Health Organisation and was president of the Irish Medical Organisation in 2009-10. He holds a Masters Degree in Public Health from UCD and has a broad knowledge of Irish health policy and is an advocate for patient-centred, equitable and clinically evidence-based health service delivery.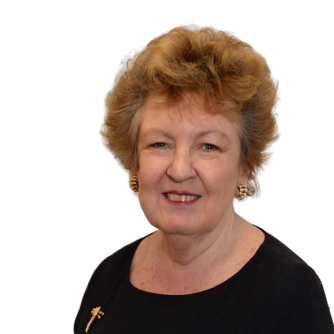 Phyllis Mac Namara
Owner of Cobwebs, antique and fine jewellery shop which Phyllis established in Galway in 1972.  Phyllis holds a degree from Trinity College in Fine Arts, English and Irish and has studied at Sotheby's Institute in London. Phyllis has served on the Board of Directors for the Saolta University Health Care Group since 2013, as well as the Patient Council and the Patient Experience Committee.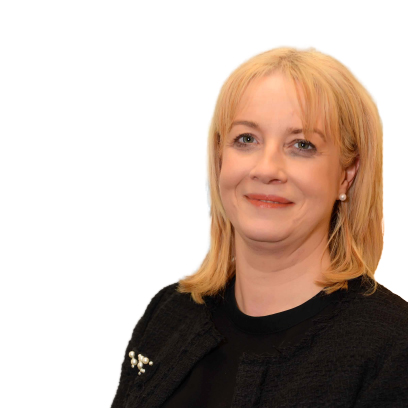 Dariona Conlon
Dariona Conlon is a Sligo native who has been living in Donegal for many years. She holds a Law Degree from Trinity College Dublin.
Post qualification, she practised as a Litigation Solicitor with V P McMullin in Donegal.  She specialised in Health Care Law.  She was appointed to the Board of the Residential Institutions Redress Board in January 2004 as a Legal Member of the Board.  She also works as a Mental Health Tribunals Chairperson and has done so since November 2010. 
Dariona previously worked as a Consultant Solicitor with C.S. Kelly & Co. Solicitors in Donegal.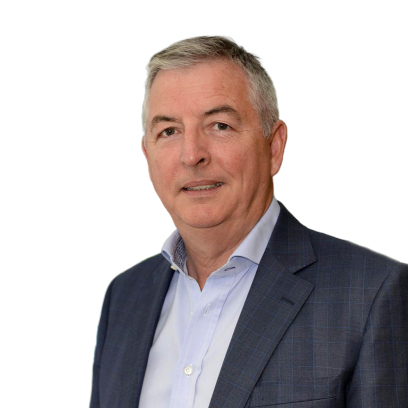 Brian Thornton
Brian is a Galway native, a commerce graduate of NUI Galway, an Associate of the Irish Taxation Institute and a former Inspector of Taxes.  He has worked in private practice for over 25 years and recently retired as Partner in Charge of the Galway office of KPMG.  He was a member of Council of the Irish Taxation Institute.  He has lectured in Revenue Law at NUI Galway, the Irish Taxation Institute and the Institute of Chartered Accountants and is currently a Board member of Cancer Care West. Brian is also a consultant to KPMG.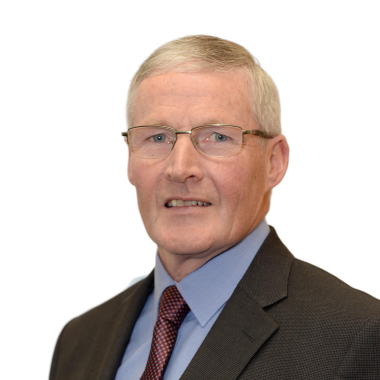 Tom Canavan
Tom Canavan is a native of Co Mayo and apart from living in Cork for the 1970's, has spent most of his working life based in Co Mayo. He is an accountant by profession and has worked at senior management roles in Finance and Operations with multinational companies mainly in the pharmaceutical and medical device sectors.  His last role was with Baxter Healthcare Ireland for 15 years in roles as Finance Director and Operations Director, which included taking lead roles in European business and systems development projects. He has also worked in business systems consulting.
Tom is a past President of Castlebar Chamber, a current member of the governing committee of GMIT Mayo, a Director of First Choice Credit Union, a co-founder of Mayo Mentors and Chairperson of his local Primary School board of management.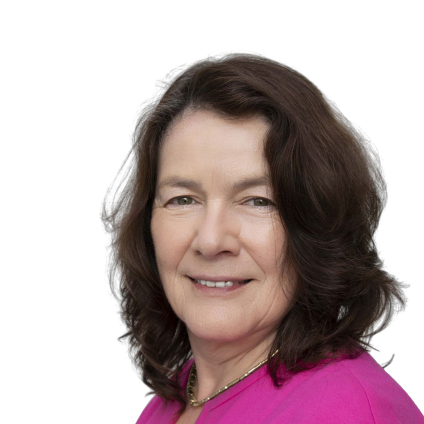 Darina Kneafsey
Darina has 25 years experience in senior leadership positions within international companies including Digital Equipment and Intel.  She held the position of Chief Operating Officer at Trinity College Dublin for several years and she is a member of the HEA (Higher Education Authority) board.  Darina works with a number of start-ups and has established organisations across several sectors.  She is a Chartered Engineer, graduated from University College Dublin and holds a post-graduate Diploma in System Analysis from NUI Galway and an MBA from Trinity College Dublin.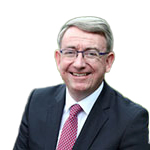 Professor Ciarán Ó hÓgartaigh
Ciarán was appointed the 13th President of NUI Galway in January 2018. Previously he was Professor of Accounting and Dean of Business at UCD, (UCD Lochlann Quinn School of Business, UCD Michael Smurfit Graduate Business School and UCD Smurfit Executive Development) and its overseas programmes in Hong Kong, Singapore and Sri Lanka. Ciarán trained as a Chartered Accountant with Arthur Andersen and has a PhD in Accounting from the University of Leeds. Ciarán has been published widely in the accounting field and has previously held academic positions at Dublin City University, UCD and Victoria University of Wellington, New Zealand. A former Fulbright scholar at Northeastern University, he has served as Audit Committee Chair at the Department of Marine, Communications and Natural Resources and as a member of the Audit Committee at the Department of Finance.