You are here
MUH Leadership for Quality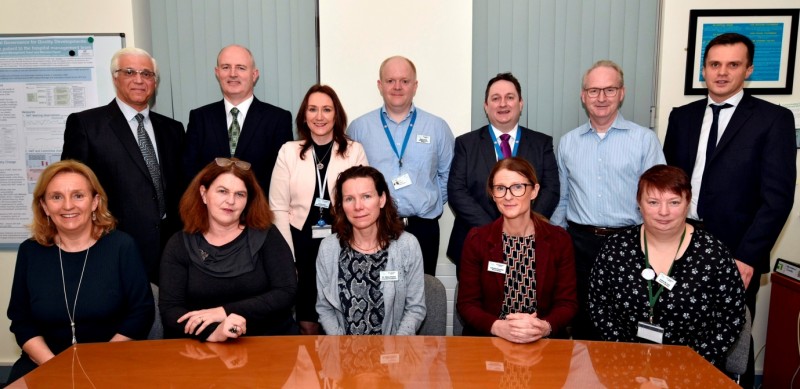 Roadmap for Organisational Excellence, from the bedside to management team (PowerPoint Presentation)
MUH is the Acute Hospital nationally leading out on the application of "Framework for Improving Quality" November 2016. There is a significant focus on patient & staff engagement. The hospital is working with the support of the national quality improvement department and the Canadian accreditation association to progress meaningful engagement with patients to imbed a deep-set culture of quality care.
MUH have had a number of really successful Quality symposiums over the last number of years and plan to have their 5th in May 2018 with guest speaker Don Berwick.
MUH has led out with a strong link with integrated care with our local Primary care centres with diagnostics provided in primary care and governed through the acute services. The hospital is now working in strengthening this integration to include social, primary and acute care in the setting up of a specialist geriatric day hospital.