You are here
NIMIS Dexa to go live in Sligo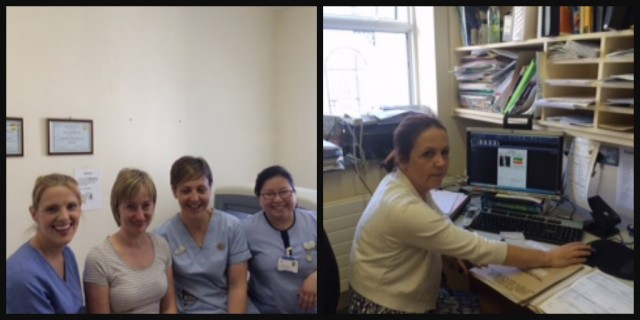 A culmination of several months work has led to both Sligo University Hospital and Our Ladys Hospital, Manorhamilton ready for a NIMIS (National Integrated Medical Imaging System) Dexa go live in both hospitals. With a collaborative team based effort by clinicians, clinical admin staff, nursing staff, IT and Radiology staff, this project has shown how
two hospitals can come together to make the best possible use of technology to support the delivery of a top class Dexa service to our service users.
Barry McKenna, Project Manager says, "Another example of Sligo's on-going commitment to the NIMIS programme by ensuring all imaging diagnostic information is available in NIMIS. A further development coming shortly post the NIMIS Dexa implementation will see Angio imaging from the mobile Cath Lab available in NIMIS"
Dexa NIMIS is scheduled for go-live on Thursday, 01 June with Angio imaging going live a week later."
For further inforamtion on the NIMIS project visit http://www.hse.ie/eng/services/news/newsfeatures/NIMIS/
The article above is specific to the following Saolta hospitals::
Sligo University Hospital (SUH)