You are here
Update on visiting restrictions University Hospital Galway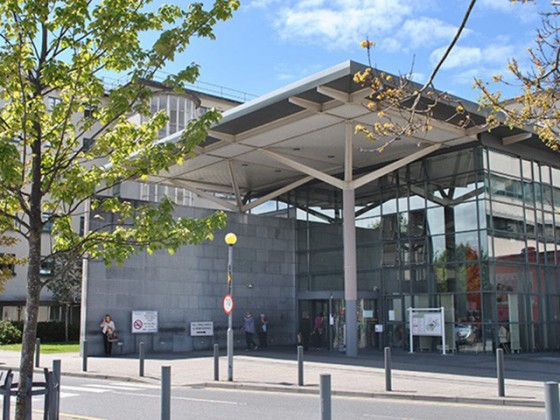 Visiting restrictions will be eased at University Hospital Galway. From 4pm today (May 10th 2016) visiting restrictions at the Hospital will only apply to St Enda's Ward and St Teresa's Ward. The hospital is asking the public to comply with visitor restrictions on these wards as it continues to manage suspected cases of the Vomiting Bug (Norovirus).
Visitors to these two wards will only permitted for critically ill patients or in exceptional circumstances. For visitors to critically unwell patients, visiting should be arranged in consultation with the ward manager.  The hospital continues to review the situation and will fully lift visiting restrictions as soon as it is safe to do so.
 
It is important to note that the virus is still prevalent in the wider community and we request the ongoing co-operation of the public in preventing its spread to the hospital.
•         Visiting is restricted to designated visiting times only 2pm-4pm daily and 6.30pm-8.30pm daily
•         Do not visit the hospital if you or a member of your family is ill with vomiting or diarrhoea and for at least 48 hours after your last episode of vomiting and diarrhoea.
•         Children under 12 years, other than the patient's own children, should not be brought to visit.
•         Please use hand hygiene dispensers when entering and leaving wards.
The hospital acknowledges and thanks the general public for their co-operation at this time.
The article above is specific to the following Saolta hospitals::
University Hospital Galway (UHG)